Hagen Collapsible Wire Crate - Small (61cmLx48cmWx51cmH) LAST ONE 30% OFF !!

SKU: MDC01
The Hagen Collapsible Wire Crate - The ideal solution for the containment & transportation of pets.
Hagen's fold down wire crates are strong, highly durable & easy to assemble & break down.
This is the last lot of these Canadian made crates. They were recently discovered hidden in our warehouse. We are discounting them for a quick sale. Dusty & shop soiled but still in great condition. This is not like the cheap Chinese made crates which have flooded the market. This is a heavy duty crate that will not fall apart & last you a long time.
Key Features of the Kramar Wire Crate:
Collapsible & Easy to Store.
Assemble in seconds.
Safety Lock.
Durable powder coated wire
Rounded corners provide safety for walking around kennel.
Metal Tray
Tray slides out for easy cleaning.
Convenient carry handle when folded.
Suitable for the following breeds:
Toy Poodle
Miniature Snauzer
Peckingese
Yorkshire Terrier
Pug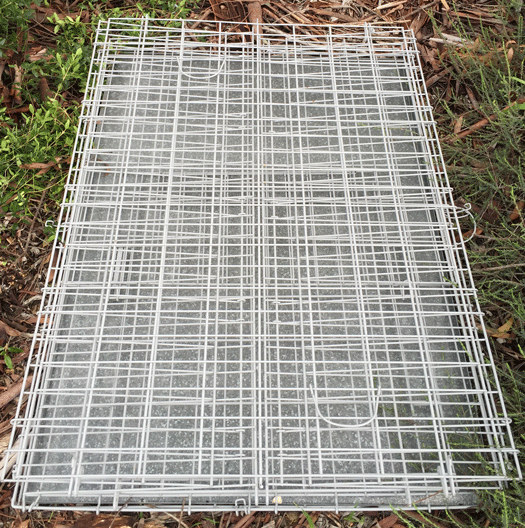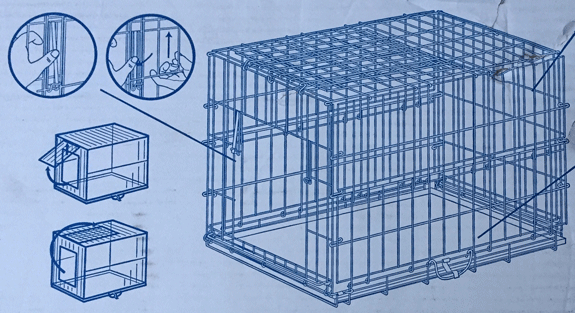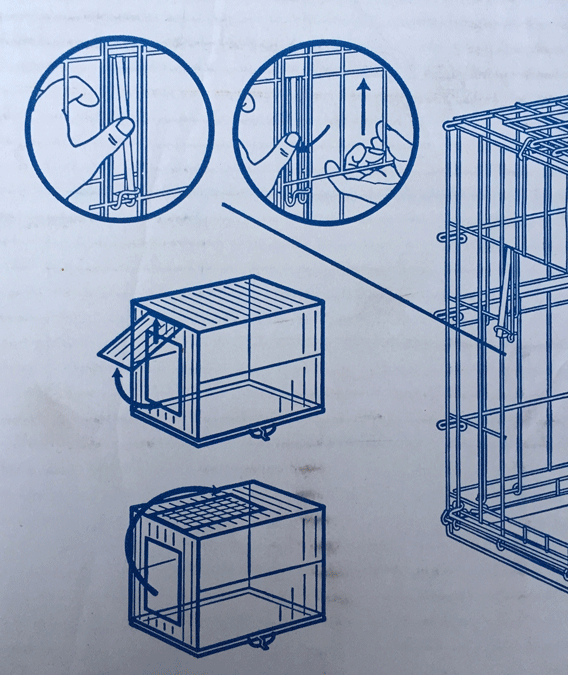 Weight: 25 kg